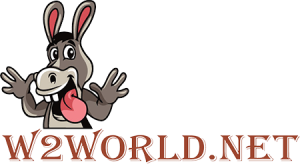 I'm so glad to see you here!
I am very happy to receive your comments
Feel free to contact me when you have any questions for me
Contact me by email: [email protected]
W2world.net is an R18 site mainly focused on Uncensored Content:
We publish news about real-world events. 
I try to write articles from a neutral point of view
Main content includes:
Adult Content 18+

Ridiculous, crazy porn

Horrible accident photos and videos

Photos and videos of torture, brutal murder

Suicide photos and videos
The website is not intended for people under the age of 18 and visitors cannot control their behavior in reality.
I'm admin : W2world.net
Welcome to my website !
You are over 18 years old
You have no history of mental illness
You are here for entertainment purposes
We are not responsible if you intend to harm someone in reality
We use popup , banner and in-page ads
I'm sorry if the ads annoy you
I have tried to use advertising as little as possible to maintain the source of income used to pay the fees.
Have fun!